REAL WOMEN IN REAL ESTATE
Real Women in Real Estate is a global women's networking group that aims to connect and inspire women in the property industry. We imagine a world where women in real estate and property are actively thriving whilst being authentically them. Everything we do ensures that women experience themselves as a vital and integral part of this industry, their communities, and families.
We believe in the power of the collective and it is our aim to create value-driven, meaningful strategic alliances between industry and lifestyle brands and our members. Together we will enable women in real estate and property to elevate their ability to realise their financial and lifestyle aspirations.
Our event series, Catch Up with the Property Girls is about providing a forum for like-minded women to communicate problems or challenges they might be experiencing, workshopping solutions and simply encouraging each other to achieve their career goals in an open and relaxed environment.
The Real Women in Real Estate community recently won the Real Estate Business Award for 2019 Community Program of the Year.
All
ACT
Europe
NSW
NT
NZ
QLD
SA
TAS
USA
VIC
WA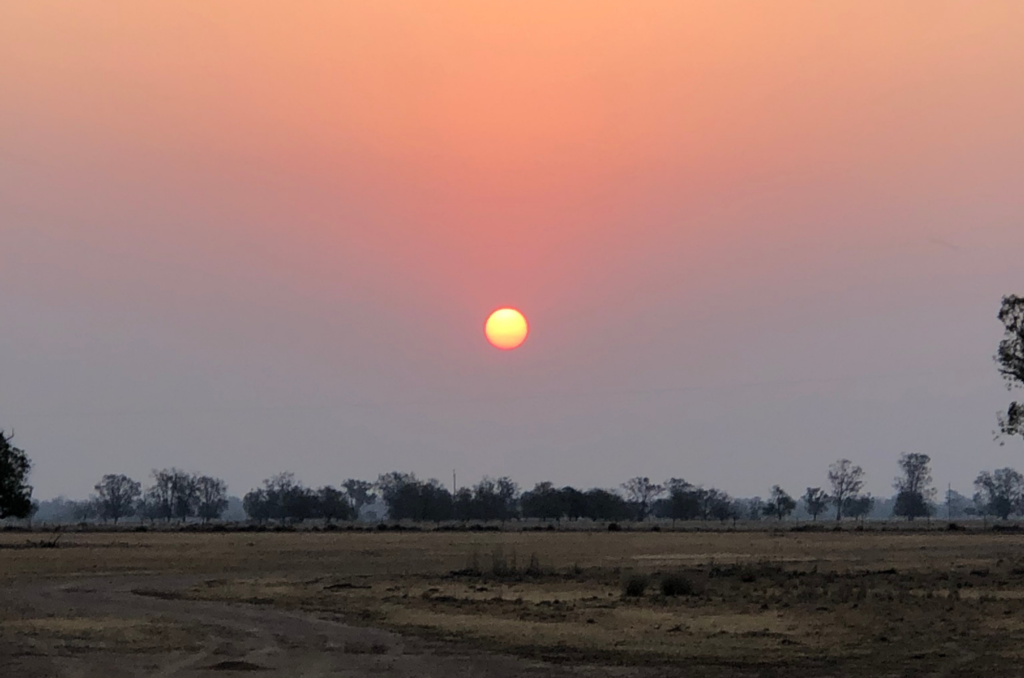 Sundowner Series @ The Exchange, Dubbo
15th April 2021
Justine Campbell and Monica Henley are excited to launch Regional Women in Real Estate with a Sundowner Series of remarkable speakers from the Real Estate Industry and Regional NSW. We hope you can join us at The Exchange, Dubbo or join us online as we connect, communicate and celebrate.
Want to stay up-to-date on our latest events?
Subscribe to our emails by clicking on the button!
Connect, engage and be inspired — today.