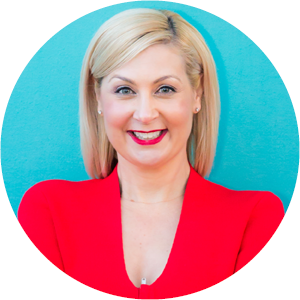 The venue chosen for our next Brisbane event is the W Hotel Brisbane.
Close to public transport and parking it is going to be a great way to get together and an opportunity for us to learn, share and laugh together as only the Property Girls can.
AND we also have a fantastic special guest speaker – Sherrie Storor!
W Hotel Brisbane
81 North Quay, Brisbane
February 7, 20196:30pm - 9pm
$50+GST (includes drinks & canapes)
Ticket includes: Drinks and canapés throughout the night
Sherrie Storor
Sherrie Storor is one of Australia's most astute and experienced real estate experts.
Proving to be one of the industry's most in demand, she mentors, coaches and empowers agents to succeed without sacrifice.
Sherrie is a respected speaker at renowned industry events including the Australian Real Estate Conference (AREC) and the organiser of the Women in Real Estate Business Series, She shares insightful knowledge accumulated from almost two decades of extensive experience.
She is also widely recognised by the media for her perceptive comments and practical advice she imparts via videos, podcasts, social media and in print.
Her extraordinary career history includes launching a multiple-office project marketing and residential sales business, offloading her vast rent roll for a record sum in record time, growing a database of 35,000 contacts, and personally selling more than 850 properties while being associated with the transactions of more than 4,000 others.
She believes it's possible to attain significant financial wealth and enjoy a balanced lifestyle.
Her individual and group consults focus on strategies which equip agents with the skills to secure sustainable success.
Sherrie continues to manage the sales of a select number of elite residential properties.