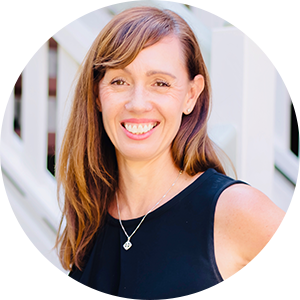 Our next Catch Up with the Property Girls event in Byron Bay will be on November 21st, 2019!
The "Catch Up" events aren't about training or education; they are about support and community – and they are terrific fun! Connect with like minded women in the property industry in a fun, friendly environment.
The venue chosen for our next event is the lovely Byron at Byron Resort! Our speaker will be the wonderful Janice Maple of @realty!
The Byron at Byron Resort
77-97 Broken Head Rd, Byron Bay
November 21, 20196pm - 8:30pm
Ticket includes: Drinks and canapés throughout the night
Janice Maple
Janice Maple started her career in real estate as a naive sales trainee with a grand old plan to meet some new people and sell a few houses! Content with being a worker, Janice had no ambition whatsoever to ever own her own business. However, a few key people in her life saw her potential which enabled Janice to go from PA to Principal in less than 10 years. After successfully selling her franchise business (with her business partner) in 2018,
Janice is now embarking on the next chapter of her real estate career all on her own…and she now knows her worth! Janice is committed to empowering all women and is the Founder of The INClub, an inclusive social club for women in her community. Janice is also passionate about being on the Committee of the Bangalow Show Young Woman of the Year program.