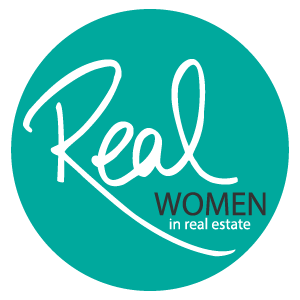 Save the date! Our next Catch Up with the Property Girls event in Canberra will be on October 10th, 2019!
The "Catch Up" events aren't about training or education; they are about support and community – and they are terrific fun! Connect with like minded women in the property industry in a fun, friendly environment.
The venue chosen for our next event is The Howling Moon Rooftop at The Rex Hotel! Our speaker for the night will be confirmed soon! We can't wait to see you there!
The Howling Moon Rooftop, The Rex Hotel
150 Northbourne Ave, Braddon
October 10, 20196pm - 8:30pm
Ticket includes: Drinks and canapés throughout the night