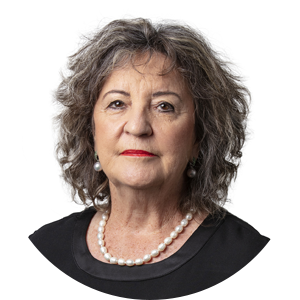 The "Catch Up" events aren't about training or education; they are about support and community – and they are terrific fun! Connect with like minded women in the property industry in a fun, friendly environment.
The venue chosen for our next event in Darwin will be The Trader Bar! AND our fantastic guest speaker for the night will be Diane Davis from Elders Real Estate Darwin!
The Trader Bar
3 Harriet Place, Darwin City
Ticket includes: Drinks and canapés throughout the night
Diane Davis
As a 30+ year industry veteran and current President of REI Northern Territory, Diane is an inspirational voice within our industry. In her current role as Branch Operations Manager, Diane oversees all aspects of day-to-day business operations. Her work often involves pioneering solutions that are both outcome-focused and efficiently delivered, promoting a culture of communication and inclusiveness. For Diane, the journey is just as important as the destination, for her clients and team members alike. In her address and follow up Q & A, Diane will be sharing with us the insights and learning she has gleaned from her vast experience, speaking to the challenges and successes that define her impressive career.