Save the date, Gold Coast! We'll be back for pre-AREC networking drinks and catch ups!
This is a VERY special occasion as we are celebrating our 50th event with the theme "50 Reasons Why We Need To Be Celebrating Women In Real Estate!"
If you haven't been to a Catch Up with the Property Girls event before and are headed to AREC2019, don't miss out on this event! It's an amazing chance to meet with other women going to the conference and connect in a friendly and relaxed environment!
The Catch Up with the Property Girls events are all about connecting women from all facets of the property industry in a fun, friendly and informal environment.
Look forward to seeing you there!
SkyPoint Australia, Level 78
3003 Surfers Paradise Boulevard, Surfers Paradise
Ticket includes: Drinks and canapés throughout the night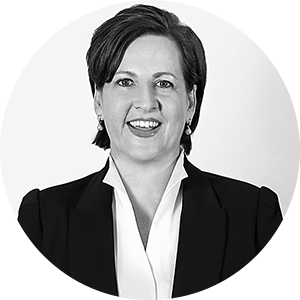 Kylie Walsh
As General Manager of DiJONES Real Estate and a Licensed Real Estate Agent, Kylie drives results through building and working with a world-class team to implement best in sector products and services for clients, thereby delivering long-term market share growth, profitability and inspiring leadership for her DIJONES team. Working alongside the companies CEO to ensure growth and expansion, Kylie is responsible for increasing management´s effectiveness and executing strategic plans.
With over 24 years' experience in the industry she has held a variety of roles that have taken her from the beach to the bush in positions of increasing responsibility. Working in senior management and leadership roles for Australia's major franchise groups, Kylie joined DiJONES in 2014. In addition to industry qualifications, Walsh holds Diplomas in Marketing, Accounting and Business Management and is an Accredited Trainer. She has won numerous real estate industry awards at the elite level for sales, property management and leadership. She was a State finalist in the Telstra Business Woman of the Year Award and this year awarded the AREA for The Most Influential Women in Real Estate.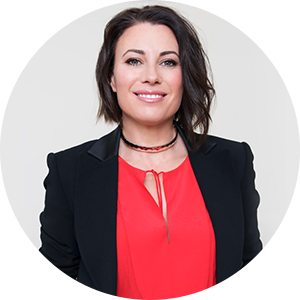 Tanja M Jones
Tanja M Jones is the co-founder of Real Women in Real Estate. As a leadership and mindset specialist, Tanja has advised thousands of leaders and teams both nationally and internationally since starting the company.
Tanja's big game is to elevate real estate leaders and agents ability to build trust and transparency within the communities they have the privilege to serve and she recently partnered with Core Logic to complete the first of its kind study, The Real eSTATE of Leadership, with a full report of findings soon to be available for download on our homepage.
As an NLP master practitioner and trainer Tanja is fascinated with the study of human excellence and considers herself a student of human potential, having spent almost 30 years learning the subject.
Tanja also is the producer and presenter for TMJ:TV, a weekly video series for real estate leaders and teams who want to grow themselves and their business in the least amount of time.