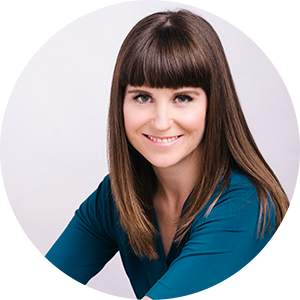 Our next Catch Up with the Property Girls event in Hobart will be on September 12th, 2019!
The "Catch Up" events aren't about training or education; they are about support and community – and they are terrific fun! Connect with like minded women in the property industry in a fun, friendly environment.
The venue chosen for our next Catch Up in Hobart is the Henry Jones Art Hotel in The Packing Room. We also have our fantastic guest speaker, Kirsty Dunphey of UpLoans!
Henry Jones Art Hotel, The Packing Room
25 Hunter Street, Hobart
September 12, 20196pm - 8:30pm
Ticket includes: Drinks and canapés throughout the night
Kirsty Dunphey
Kirsty Dunphey is the Director of UpLoans.
She began working in real estate at the age of 15. From there, Kirsty co-founded her first award-winning real estate agency at age 21, published two books, sold real estate agencies, started property management companies and spoke all over the world from Las Vegas to Roma. Prior to Up Loans, Kirsty also embarked upon the adventure of sharing her life with two gorgeous and willful young girls – her daughters born in 2011 and 2013.
In 2014, Kirsty started shedding all her other business ventures to make way for what she believes will be her most exciting incarnation yet – her Up journey. She mostly works with investors who want to restructure, refinance or organise a new loan for their next purchase.