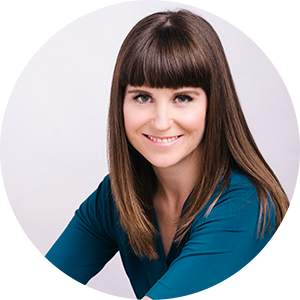 Our next Catch Up with the Property Girls event in Hobart will be on September 24th, 2019!
The "Catch Up" events aren't about training or education; they are about support and community – and they are terrific fun! Connect with like minded women in the property industry in a fun, friendly environment.
The venue chosen for our next Catch Up in Hobart is the Henry Jones Art Hotel in The Packing Room. We also have our fantastic guest speaker, Kirsty Dunphey of UpLoans!
Henry Jones Art Hotel, The Packing Room
25 Hunter Street, Hobart
September 24, 20196pm - 8:30pm
Ticket includes: Drinks and canapés throughout the night
Kirsty Dunphey
Kirsty Dunphey is currently the founder of Up Loans – a boutique award winning mortgage broking company working hand in hand with real estate agents daily.
Prior to this she began working in real estate at the age of 15 (doing every job from filing and coffee slave through to property management and selling property at 19).
From there, Kirsty co-founded her first award-winning real estate agency at age 21, published two books, sold real estate agencies, started property management companies and spoke all over the world from Las Vegas to Roma (Queensland sadly, not Italy!)
Kirsty is a mother two two strong willed amazing daughters, a passionate property investor and fanatical about the advancement of women in the real estate industry. She is the youngest ever awarded National Telstra Business Woman of the Year and in this evening Kirsty will share her journey from a scrappy 5 year old who started her first businesses from a young age and experienced the ups and downs of the journey leading her to effectively being able to retire at 27 (also the name of her second book!)