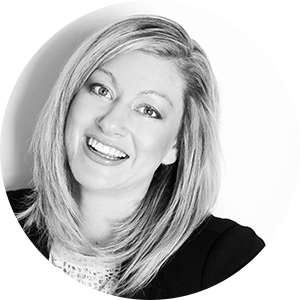 Save the Date! Our next Catch Up with the Property Girls event in Newcastle will be on December 5th, 2019!
The "Catch Up" events aren't about training or education; they are about support and community – and they are terrific fun! Connect with like minded women in the property industry in a fun, friendly environment.
The venue chosen for our Newcastle Catch Up event is Merewether Surfhouse! Our speaker for the night will be Melissa Histon, CEO/Founder of Got Your Back Sista.
Registrations are now open!
Merewether Surfhouse
5 Henderson Parade, Merewether
December 5, 20196pm - 8:30pm
Ticket includes: Drinks and canapés throughout the night
Melissa Histon
Melissa Histon is a woman on a mission to make a difference to the lives of women.
After experiencing a number of life-altering events, Melissa created an online community called The Sista Code in May 2014 with a dream to see women empowered, happy and connected. The Sista Code has grown into a community of wonderful women that supports and empowers other women.
In January 2016, Melissa founded the charity, 'Got Your Back Sista', which helps women who have escaped domestic violence to start their lives again. Melissa was named, 'Newcastle Woman of the Year' and was a finalist in the 'Newcastle University Alumni Awards' during 2017.
In a bid to further educate and empower women, Melissa launched the 'Hey Soul Sista' podcast in August 2019 – a fun and information podcast to help women navigate through this crazy life!
Whether it's building a house for the homeless in Nepal, interviewing inspiring women from around the globe, or creating events and campaigns to support 'sistas' escaping domestic violence, Melissa knows that true change can only happen when we all stand together and boost each other.