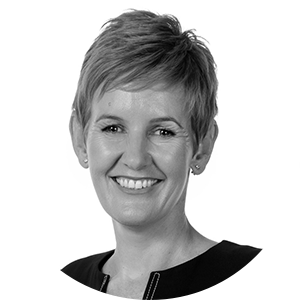 Save the date! Our next Catch Up with the Property Girls event in Perth will be on March 10th, 2020.
The "Catch Up" events aren't about training or education; they are about support and community – and they are terrific fun! Connect with like minded women in the property industry in a fun, friendly environment.
The venue chosen for our next event in Perth will be Coast Port Beach! AND our fantastic guest speaker for the night will be Natalie Hoye from Bellcourt Property Group Mount Lawley!
Registrations will open soon so stay tuned.
Coast Port Beach
42 Port Beach Road, North Fremantle
March 10, 20206pm - 8.30pm
Ticket includes: Drinks and canapés throughout the night
Natalie Hoye
A Beaufort Street local, Natalie is passionate about her community and all things real estate related. To her clients, she is a trusted adviser who listens, cares and delivers exceptional results.
Natalie's strategic approach to selling property and intimate knowledge of her marketplace means she consistently out-performs the industry average for the number of days her clients' properties are on the market and she's recognised by buyers, sellers and the real estate community alike for her sales achievements.
As a Director of Bellcourt Property Group Mount Lawley, Natalie is excited to help lead an Agency where like minded, local expert real estate professionals focus on helping clients successfully move on with their lives and get the most from where they live.
An avid writer and blogger, Natalie curates the news and lifestyle blog and Facebook page 'Beaufort and Beyond' and dispenses helpful real estate tips and market updates on her own website.
When Natalie's not selling or blogging, she can be found having fun with her hubby David, Lagotto's Luna and Dante and sons Daniel and Darcy.
Natalie is very fond of catching up with friends and clients over a cup of coffee or glass of wine and feels grateful and blessed to work in a job and industry that she loves.