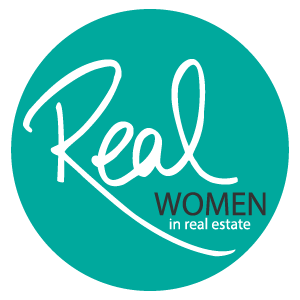 Save the date! Our next Catch Up with the Property Girls event in Sydney will be on May 9th, 2019!
The "Catch Up" events aren't about training or education; they are about support and community – and they are terrific fun! Connect with like minded women in the property industry in a fun, friendly environment.
Stay tuned for more details as they come.
Ticket includes: Drinks and canapés throughout the night