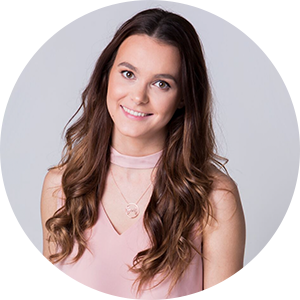 Save the Date! Our next Catch Up with the Property Girls event in Sydney will be on October 17th, 2019!
The "Catch Up" events aren't about training or education; they are about support and community – and they are terrific fun! Connect with like minded women in the property industry in a fun, friendly environment.
The venue chosen for our next Sydney event is The Argyle at The Rocks! Our speaker for the night will be Jacquie Love of Secret Sisterhood!
P.S. There are cobblestones upon entry, so choose your heels wisely. A block heel over a stiletto will be your feet's best friend.
The Reibey Room, The Argyle
18 Argyle St, The Rocks
October 17, 20196pm - 8:30pm
Ticket includes: Drinks and canapés throughout the night
Jacquie Love
Jacquie Love, a 24 year old social entrepreneur, founded Secret Sisterhood after seeing first hand some of the terrible injustices that women and girls face around the world.
Secret Sisterhood is a women's movement and social enterprise that aims to empower, uplift and inspire women and girls. They have created a uniting symbol for gender equality and have a dream for it to be recognised worldwide. They sell jewellery featuring their Sisterhood symbol and give 100% of their profits to women's causes including girls' education, anti-trafficking programs, domestic violence prevention and micro-finance for women in developing countries.