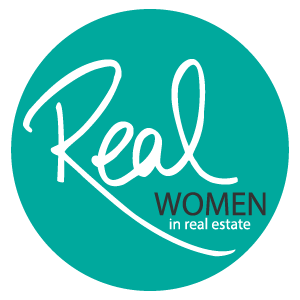 Save the Date! Our next Catch Up with the Property Girls event in Sydney will be on October 17th, 2019!
The "Catch Up" events aren't about training or education; they are about support and community – and they are terrific fun! Connect with like minded women in the property industry in a fun, friendly environment.
The venue chosen for our next Sydney event is The Argyle at The Rocks! Our speakers for the night will be D'Leanne Lewis of Laing+Simmons Double Bay and Jacquie Love of Secret Sisterhood!
P.S. There are cobblestones upon entry, so choose your heels wisely. A block heel over a stiletto will be your feet's best friend.
The Reibey Room, The Argyle
18 Argyle St, The Rocks
October 17, 20196pm - 8:30pm
Ticket includes: Drinks and canapés throughout the night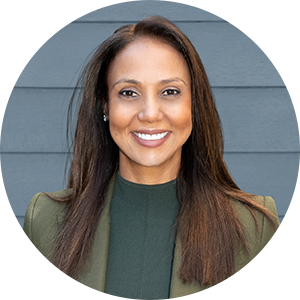 D'Leanne Lewis
D'Leanne Lewis is a Principal of Laing+Simmons Double Bay.
As well as being a Licensed Real Estate Agent, responsible for the sale of some of Sydney's most sought after properties, she is also one of the Laing+Simmons network's highest consistently performing talents for the last 27 years.
Working with Laing+Simmons Double Bay over the last 27 years has seen D'Leanne develop and maintain a strong understanding of sales and marketing in all areas of the residential and commercial property market. She also offers a breadth of experience in consulting on residential properties and development sites.
Her personal philosophy behind her many successes is simple and unwavering… "Consistently deliver the highest level of service and commitment to buyers and sellers alike".
D'Leanne gives no less than 100% on everything that she does and this approach has seen her collect numerous industry awards which recognise her expertise, dedication and of course, results.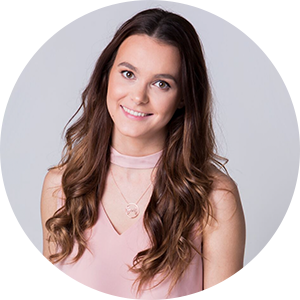 Jacquie Love
Jacquie Love, a 24 year old social entrepreneur, founded Secret Sisterhood after seeing first hand some of the terrible injustices that women and girls face around the world.
Secret Sisterhood is a women's movement and social enterprise that aims to empower, uplift and inspire women and girls. They have created a uniting symbol for gender equality and have a dream for it to be recognised worldwide. They sell jewellery featuring their Sisterhood symbol and give 100% of their profits to women's causes including girls' education, anti-trafficking programs, domestic violence prevention and micro-finance for women in developing countries.