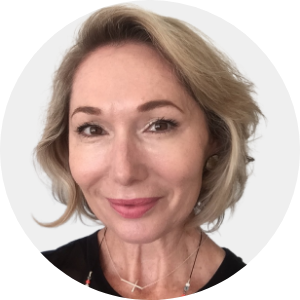 Meet like-minded, inspiring women in the property industry. Connect and communicate in a collaborative environment and be part of a bigger community.
Our vision is to connect and inspire women in the property industry. It's about community, providing a forum for women to communicate problems or challenges and workshop solutions. This is a collaborative environment aimed to help you achieve your career goals – and the events are terrific fun!
The venue chosen for our next Catch Up with the Property Girls Melbourne event is Byblos Bar and Restaurant! We also have our fantastic special guest speaker, Cathy Stacey!
Byblos Melbourne
G12 World Trade Centre, Melbourne
Tuesday 27th July, 20216pm - 9pm
Ticket includes: Drinks and canapés throughout the night
Cathy Stacey
In the last 35 years, Cathy has been a police officer, having specialised in domestic violence, travelled to outback cattle stations teaching crisis and emergency management, planned and run major cycling events, owned and ran a large fitness franchise network, and started an investment advisory service. In amongst that, she has been involved in property developments and share trading.
Cathy now focuses on teaching people how to profit from the 18.6 year real estate cycle as part of Property Sharemarket Economics international team and helping people invest in line with the timing of this knowledge as part of the She Thrives with Ease team.