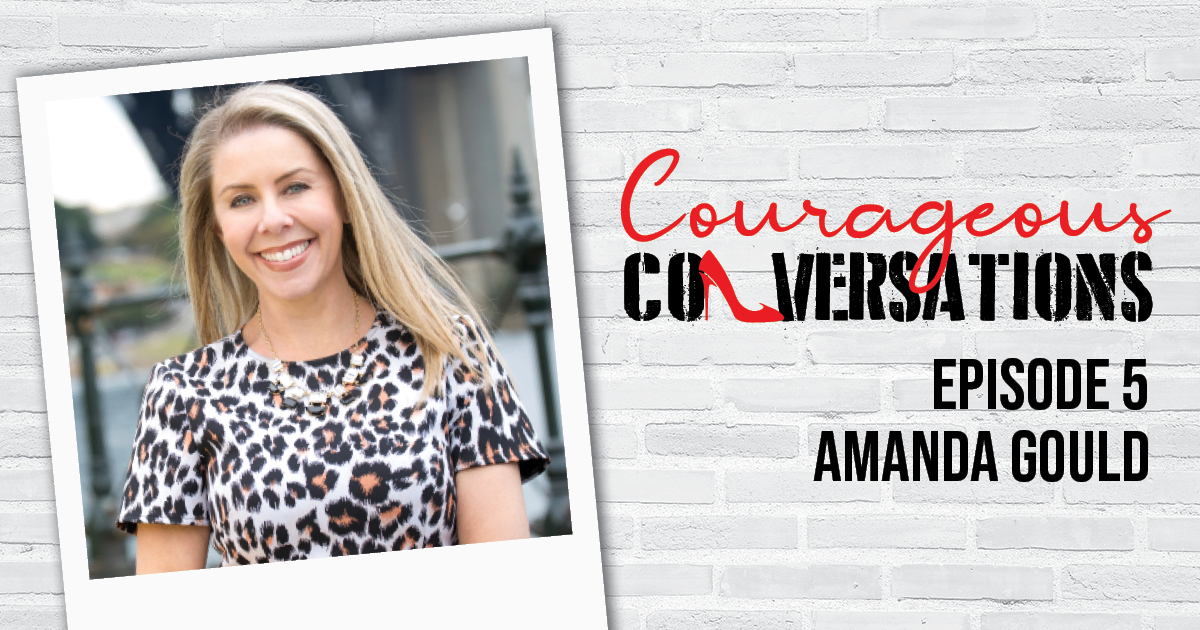 Welcome to Episode 5 of our podcast, Courageous Conversations, hosted by Leanne Pilkington.
In the episode, we hear from Amanda Gould of HighSpec Properties. She talks about how she became a buyer's agent and started her business, the importance of self-reflection, navigating through bad days and establishing relationships in a tougher market.
Don't forget to subscribe to the podcast via iTunes, Stitcher or Spotify.



SHOWNOTES:
00:30 – Amanda's history as an investor and how it led her to a career in real estate
04:00 – Building her client base and her business, HighSpec Properties
07:00 – "The buck stops with me." Why Amanda strayed from her business vision and how she got back on track
10:45 – "We will work it out." Workshopping challenges until you have the confidence to resolve it.
12:45 – Amanda's experience with tough conversations with her staff.
15:30 – "When it doesn't flow, it's not supposed to go." An example of a deal gone south and what happened afterwards.
17:00 – How Amanda combats her bad days; "Tomorrow is always a better day."
19:00 – Responding to versus reacting to an email: Amanda's tough conversations with clients
21:50 – Setting boundaries and relying on collaboration for comprehensive service
23:00 – The rise in off-market deals
24:00 – Building rapport with agents/clients and supporting them in return