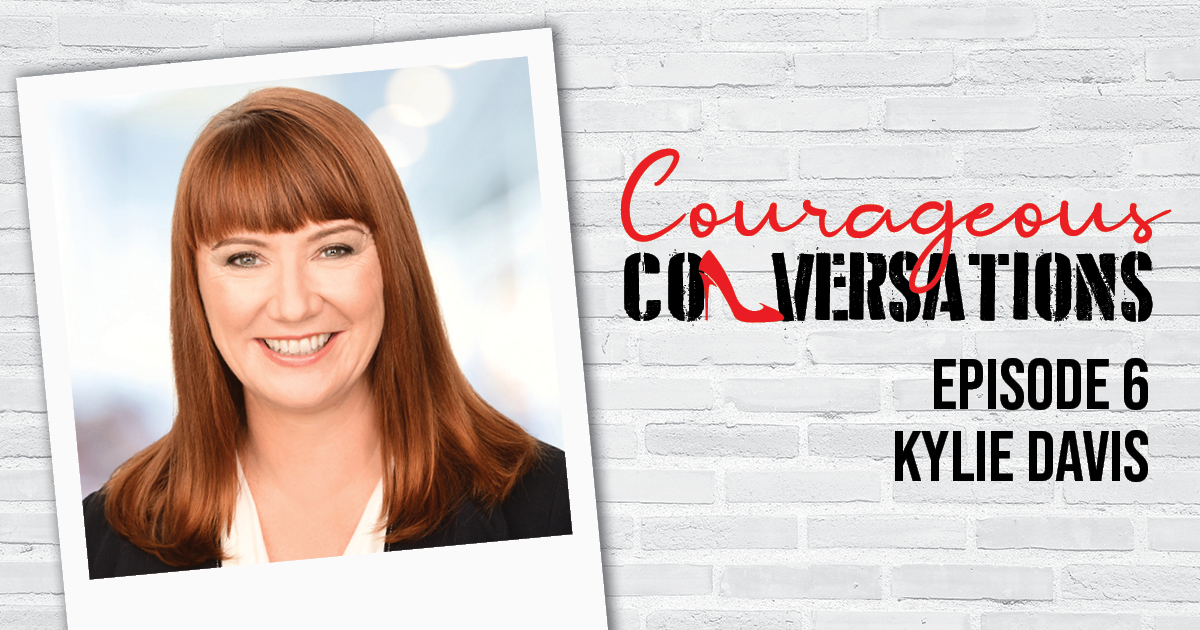 Welcome to Episode 6 of our podcast, Courageous Conversations, hosted by Leanne Pilkington.
In this episode, we hear from Kylie Davis, real estate marketing/journalism expert and Founder of Real Content. She talks about how her days in journalism led her into real estate, what she learned as a business owner and the considerations our industry needs to take to future-proof our businesses and our service.
Don't forget to subscribe to the podcast via iTunes, Stitcher or Spotify.



SHOWNOTES:
00:30 – Kylie's beginnings in her journalism cadetship
02:30 – Meeting her husband and moving into freelancing
05:00 – Starting her own Balmain newspaper, 'The Village Voice'
09:30 – Being poached by Fairfax for her business ownership experience and eventually NewsCorp to work within real estate editorial
11:00 – Kylie's time at CoreLogic and how this lead to her next business venture, Real Content
12:30 – "There was no point waiting for some career knight to charge in on his horse, stick me on the back and ride off."
13:30 – "Your business is actually a reflection of everything that you are and that you stand for."
15:30 – Kylie's distribution challenges with The Village Voice and how she overcame them with some courageous conversations
18:00 – Kylie's experience with handling the conversations behind staff structural changes and what she learned from this
20:45 – More about Kylie's new business, Real Content: realcontent.guru
22:00 – Why Kylie is passionate about PropTech and what agents should consider in today's technology age
25:00 – Technology and consumer expectations; what will our customer relationships be like in this technological world?
27:00 – Kylie's closing message regarding technology and real estate