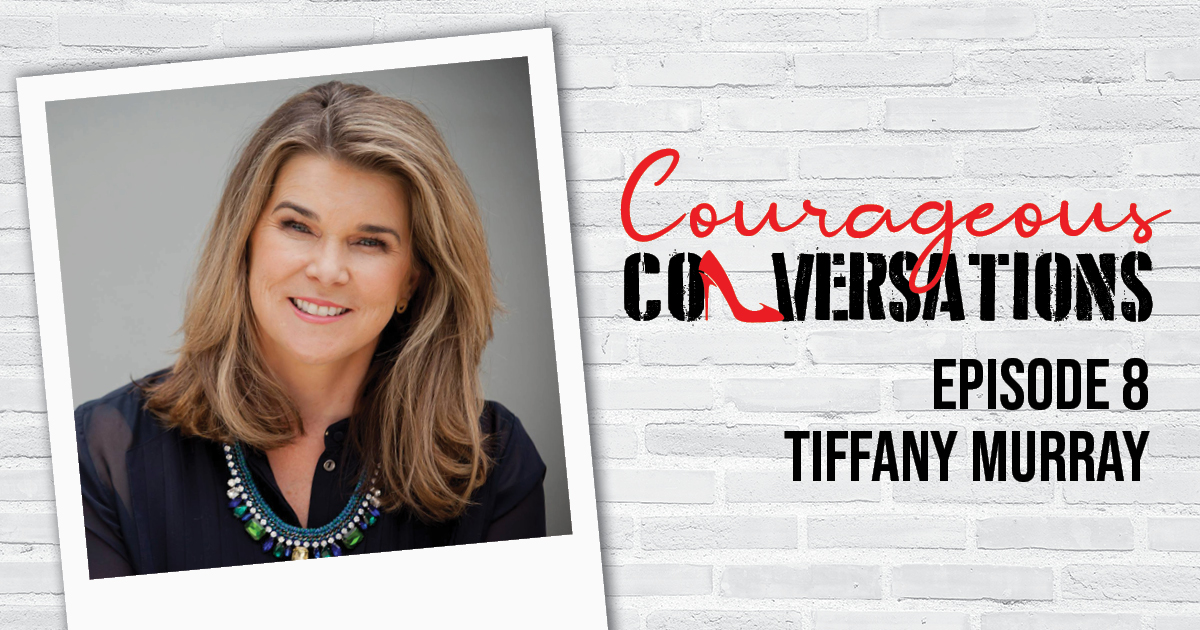 Welcome to Episode 8 of our podcast, Courageous Conversations, hosted by Leanne Pilkington.
In this episode, we hear from Tiffany Murray, Managing Director of Dressed For Sale. She talks about running a farm with her husband, how they moved from farm life to property styling, the tough conversations she's had when running her own business and why it's important to value yourself and be kind.
Don't forget to subscribe to the podcast via iTunes, Stitcher or Spotify.



SHOWNOTES:
00:30 – Tiffany's journey from Adelaide, Sydney, and to a 6000-acre wheat and sheep station in South Australia
02:30 – Life in farming and how the drought impacted her family and her future
04:30 – The tough conversation with Tiffany's husband about what was next and leaving farming
06:00 – Launching Murray Farm Consulting in Adelaide and selling their home
09:00 – How Tiffany and her husband, Angus, came to the decision to start their styling business, Dressed For Sale
11:30 – The courageous conversations Tiffany and Angus need to have when running a business
14:15 – How Tiffany balances her family with business and having her own hired 'wife'
18:45 – "Value yourself. If you don't value yourself, nobody else will."
20:00 – Reacting to misinformation, opinions and hate, including Tiffany's own experience receiving a hate letter
22:00 – What's next for Tiffany's business and growth
26:00 – How Dressed For Sale anticipates the needs of their clients before the clients themselves realise they need it (i.e. Uber)
27:00 – For more information visit dressedforsale.com.au or connect with Tiffany on Facebook and LinkedIn