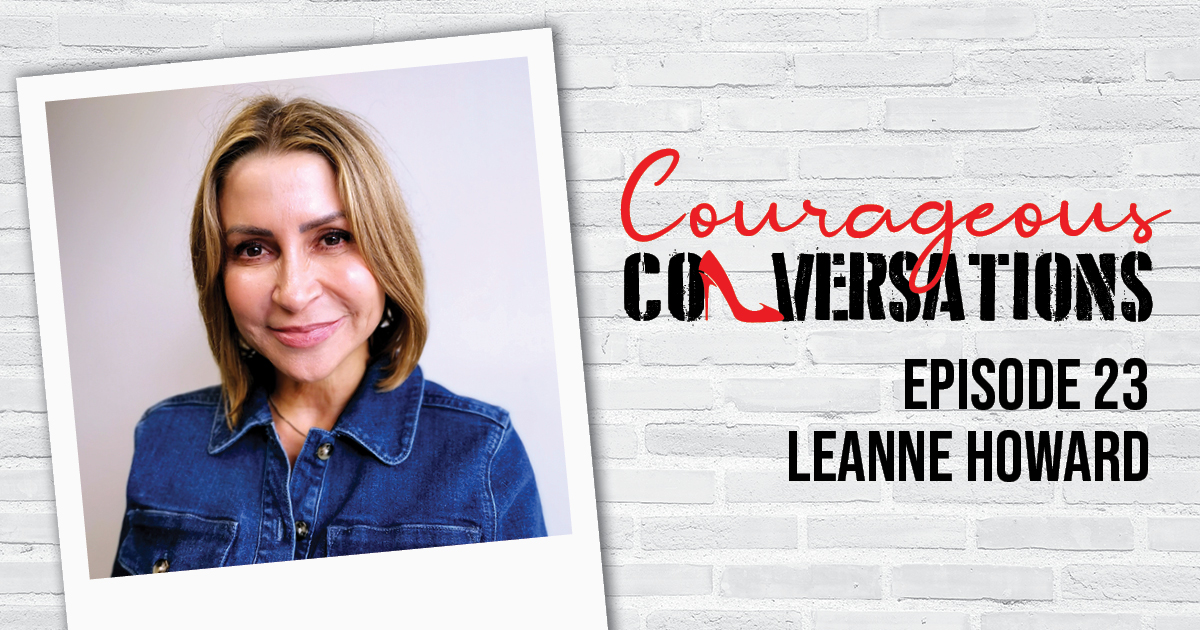 Welcome to Episode 23 of our podcast, Courageous Conversations, hosted by Leanne Pilkington.
In this episode, we hear from Leanne Howard, Head of Growth and Client Engagement at Real Estate Results Network and Head of Marketing for OurProperty. She talks about her experience managing the AREC conference in its early days, how she handles her work/family balance, the tough conversations involved in events management, the benefits of automating property management processes and how companies should be focusing on serving their teams and be on a continuous mission for self-improvement.
Don't forget to subscribe to the podcast via Apple Podcasts, Stitcher or Spotify.



SHOWNOTES:
00:15 – An introduction of Leanne's early career, including falling into real estate by being part of TRET and working on AREC.
03:00 – AREC speakers and the tough conversations that would come with the job regarding topics and quality.
06:30 – Being a woman in executive team meetings that may or may not be dominated by men.
08:00 – Leanne's family and balancing this with her fast-paced career.
10:15 – The top takeaway from Leanne's visit to the US for a study tour; focus on and serve your team.
12:00 – Building on employees' strengths and honing those for better productivity and results.
17:15 – Leanne's current roles at RERN and OurProperty.
18:20 – How the property industry is embracing automation and similar innovation.
20:20 – Leanne's view on vulnerability as a leader; keeping your head in the storm.
23:30 – The importance of hiring people who are 'better' than you in areas you show weakness or lack of knowledge in.
24:00 – Leanne's advice for her younger self and for people new to the industry.
25:00 – Book recommendations from Leanne