All
ACT
NSW
NT
NZ
QLD
SA
TAS
USA
VIC
WA
Europe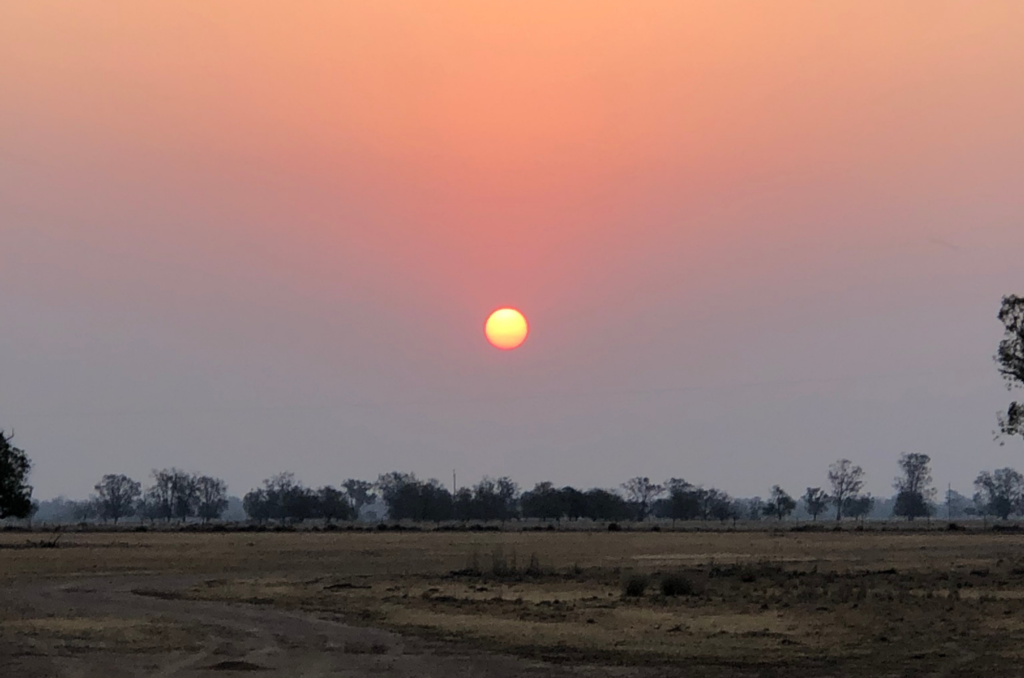 Sundowner Series @ The Exchange, Dubbo
17th September 2020, 19th November 2020, 18th February 2021 and 15th April 2021
Justine Campbell and Monica Henley are excited to launch Regional Women in Real Estate with a Sundowner Series of remarkable speakers from the Real Estate Industry and Regional NSW. We hope you can join us at The Exchange, Dubbo or join us online as we connect, communicate and celebrate.
Want to stay up-to-date on our latest events?
Subscribe to our emails by clicking on the button!
Connect, engage and be inspired — today.