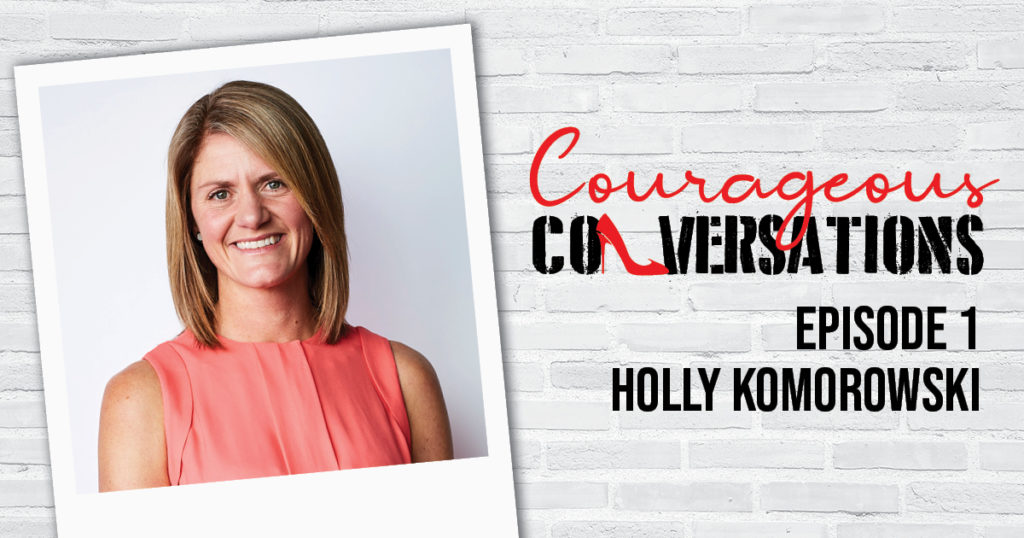 Welcome to Episode 1 of our podcast, Courageous Conversations, hosted by Leanne Pilkington.
In the episode, we hear from Principal of home.byholly – Holly Komorowski. She discusses how she started her business from scratch; the process, the questions, the brand and all things in between.
Don't forget to subscribe to the podcast via iTunes, Stitcher or Spotify.



SHOWNOTES:
01:00 – How Holly started her business, home.byholly
03:00 – The importance of having a vision before starting a business or personal brand
05:00 – Reflecting on Simon Sinek's 'what's your why?'
05:45 – Forward planning and always thinking ahead
08:00 – Challenges in the Canberra market for Holly and her business
09:45 – Authentic marketing and seeking the narrative behind a home
11:00 – How Holly and her team brainstorm their marketing ideas and concepts
12:00 – What Holly wished she knew before starting her business/in real estate
13:45 – How to deal with negative feedback or rejection
17:20 – Holly's advice to her younger self, and her children