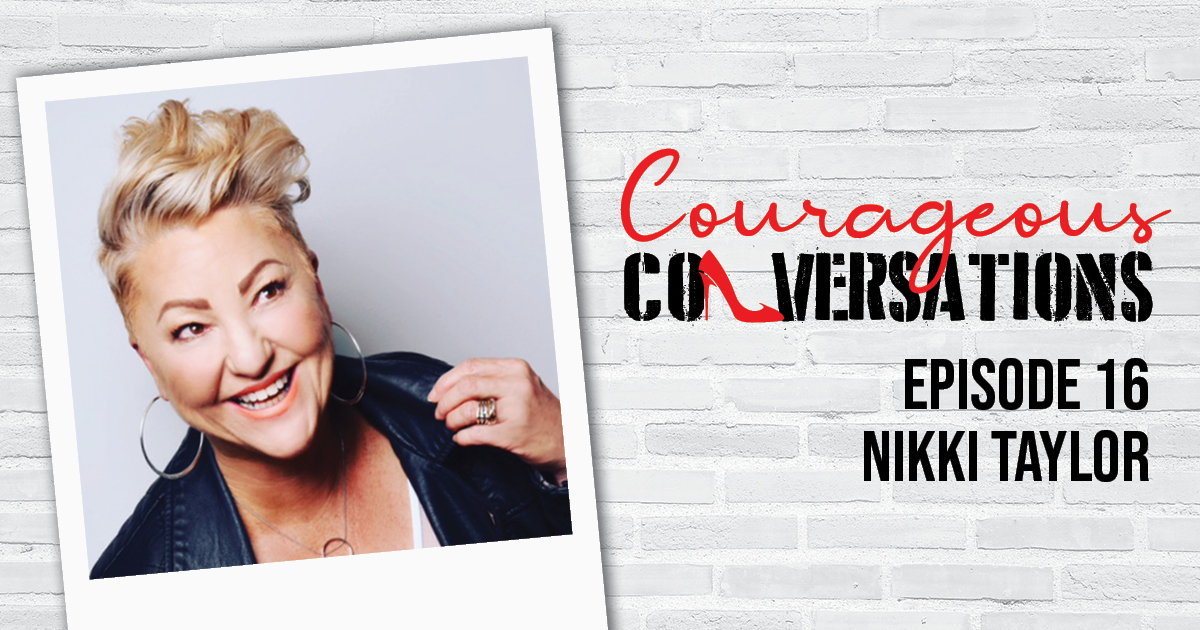 Welcome to Episode 16 of our podcast, Courageous Conversations, hosted by Leanne Pilkington.
In this episode, we hear from Nikki Taylor, Career Coach and Mentor of Life Made Easy. She talks about her journey from real estate recruitment to career mentoring, how practising mindfulness and meditation has changed her life, tips for networking via LinkedIn and the tough conversations involved with reinventing your career.
Don't forget to subscribe to the podcast via iTunes, Stitcher or Spotify.



SHOWNOTES:
00:20 – Nikki's start in real estate recruitment and how it led to her current role as a mentor
04:30 – Reflecting on her career journey without having a mentor and the conversations she wished she had had with herself back then
05:00 – Entering a journey of mindfulness and meditation and its benefits to Nikki's life
07:30 – Determining your 'why' and making it right for you and creating your own balance.
08:30 – "What would give you peace for a couple of minutes? If it's just sitting and breathing for two minutes and if that could change your work day, then we can make that a habit and create that as a daily habit."
10:30 – Rituals that are right for you and sharing them with others to achieve the same result
13:30 – How Nikki coaches, what's involved in mentoring and forming client relationships
16:30 – Using LinkedIn as an agent and how Nikki helps reinvent the branding of your profile
18:00 – Traditional networking at events compared to dedicated a couple of solid hours networking via LinkedIn
20:30 – About 'Be Inspired', a book and platform for women to share their journeys, and her upcoming book about careers
24:00 – The tough conversations with herself when selling her recruitment business
26:00 – Career mentoring and how Nikki's business differentiates from traditional career coaches.
29:00 – Connect with Nikki Taylor via LinkedIn or visit lifemadeeasy.biz