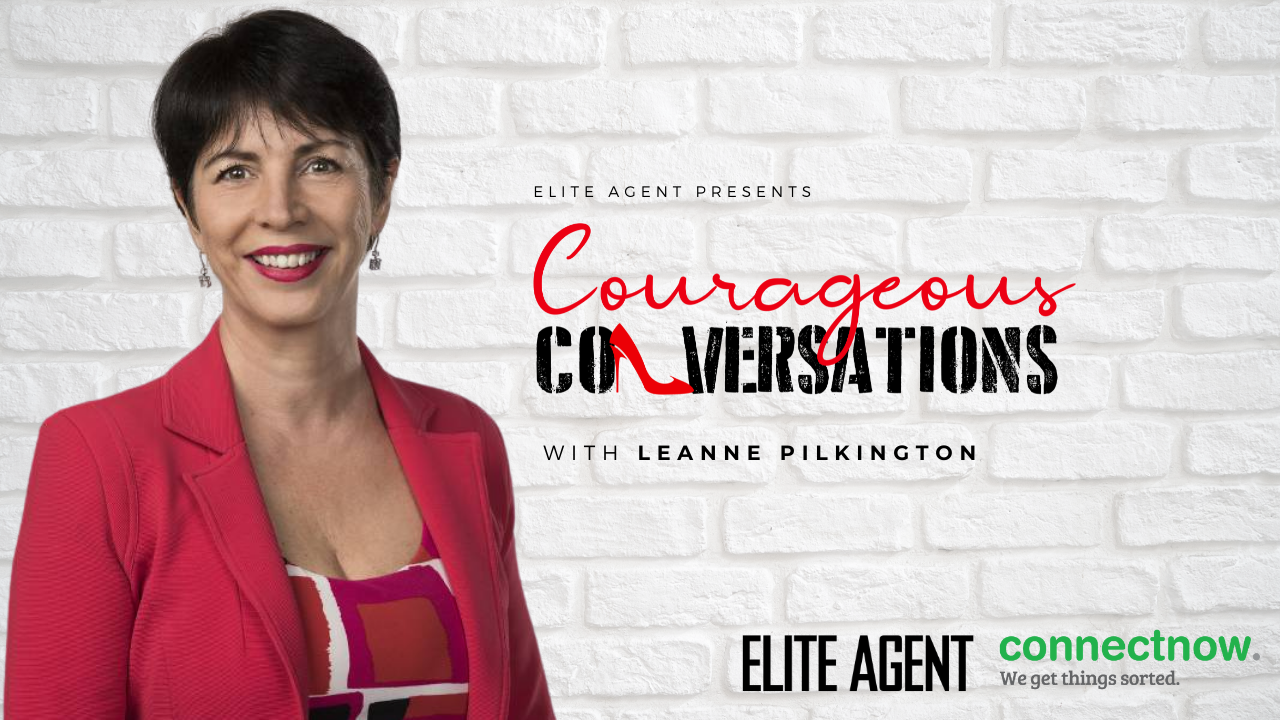 Welcome to Special Episode, Elevate: The Official Podcast of Elite Agent Magazine , hosted by Samantha McLean.
In this episode, Samantha McLean the Co-Founder and Managing Editor of Elite Agent and Host of the Elevate Podcast and Leanne Pilkington discuss lockdowns, the vaccination debate and the top podcast takeaways
From the vaccination debate to lockdown slump, there are some big issues at play in real estate at the moment. In this podcast, Elite Agent's Samantha McLean and Courageous Conversations host Leanne Pilkington tackle them head on.
Drawing on key takeaways from recent podcasts, they discuss what agents should be doing in lockdown, what's likely to happen in the coming weeks and how agents can prepare for the period ahead.
Samantha and Leanne note right now is the opportunity to set yourself up for the long-awaited comeback, and it could be as soon as October this year.
The pair also recap their favourite takeaways from recent podcasts including interviews with Michael Sheargold and Steve Carroll, looking at how agents have overcome adversity, why leadership is critical, and the role real estate professionals should be playing in their community.
"If your database needs a little bit of tweaking. If you don't know how to use your CRM as well as you should, if your listing presentation isn't up to scratch, now is the time. Do the stuff that you don't normally have the time to do now whether it's personally or at work," Leanne Pilkington.
Don't forget to subscribe to the podcast via Apple Podcasts, Stitcher, Spotify or Google Podcasts.




Some more of the things I talked about with Leanne:
 How to be a hero in your community, and why it's needed now more than ever
Why every agency should consider their risk profile when it comes to PropTech
How to be the leader your people need
Who will ultimately decide the real estate vaccination debate
Why emerging from lockdown will be all about systems, skills and people
What will happen when restrictions lift in New South Wales and Victoria
Four ways agencies should prepare for the pent-up supply
and… much more.