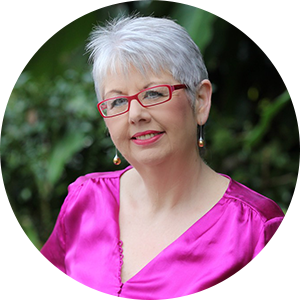 Founder and CEO of Agent Dynamics
Having been in the "People Industry" since 1980 and the real estate industry as a practitioner, coach and trainer since 1995, Julie is an expert at building relationships, connecting people, being intuitive and inspiring others to be their best.
Julie Davis has been instrumental in developing and integrating personality profiling into the Real Estate industry through her role as Founder and CEO of Agent Dynamics.
The Agent Dynamics Profile is instrumental in combating:
- Underperformance
- High team turnover
- Trouble finding the "right" team member
- Toxic office culture; and
- Unhappy and disengaged team members
Julie has over three decades of Real Estate experience across all facets of the industry and has proven to be tireless in her support of women in the industry.
Through Agent Dynamics she delivers specialist training and recruitment solutions that are practical, straightforward and simple to execute.
Julie was recently recognised in the top 24 Real Estate Trainers, Coaches and Speakers by the REINSW.
Topics covered
Personality profiling
Performance management
Team development
SUBMIT CONTACT REQUEST FOR
Connect, engage and be inspired — today.