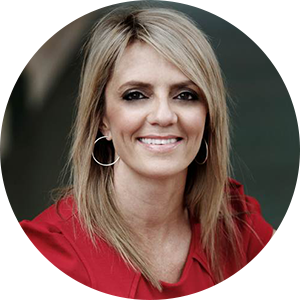 Author, Speaker, Real Estate Coach and Trainer
Lisa B is a multiple best-selling author, speaker, real estate coach and trainer.
Lisa's real estate career began in 1994 and throughout her long career she has been involved in many facets of real estate. From owning her own offices to training and coaching, Lisa also heads up her Media division, Lisa B Media. Lisa was recently listed as a Top 50 Real Estate Influencer.
Topics covered
Social Media
Marketing and Branding
Technology Trends
Work-life Balance
Video Marketing
SUBMIT CONTACT REQUEST FOR
Connect, engage and be inspired — today.