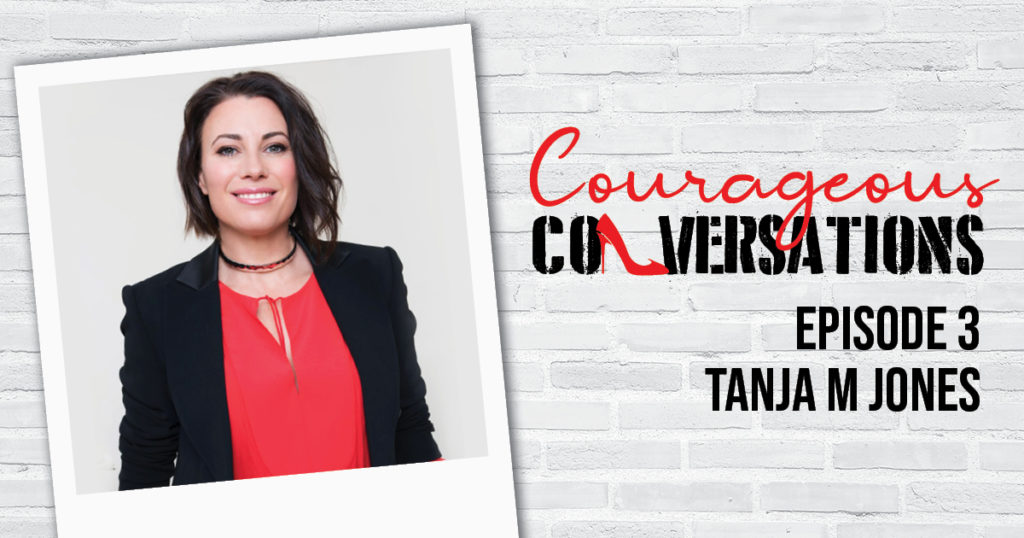 Episode 3: Tanja M Jones – Embracing vulnerability and having courage to walk through the door of fear
In this episode, leadership and mindset coach Tanja M Jones reflects on her experience coaching business leaders and shares her lessons in authentic conversations, going beyond the 'no' and feeling the fear but doing it anyway.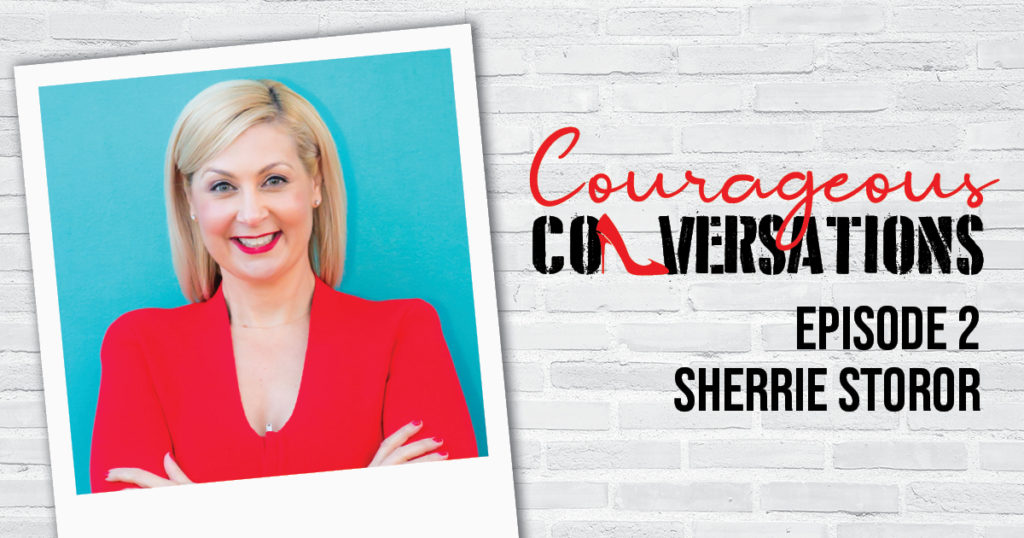 Episode 2: Sherrie Storor – Overcoming adversity and the personal journey towards fertility
In this episode, real estate coach, mentor and speaker, Sherrie Storor reflects on some significant turning points in her career and personal life, including a difficult revelation which has shaped some important choices for her future.
Connect, engage and be inspired — today.